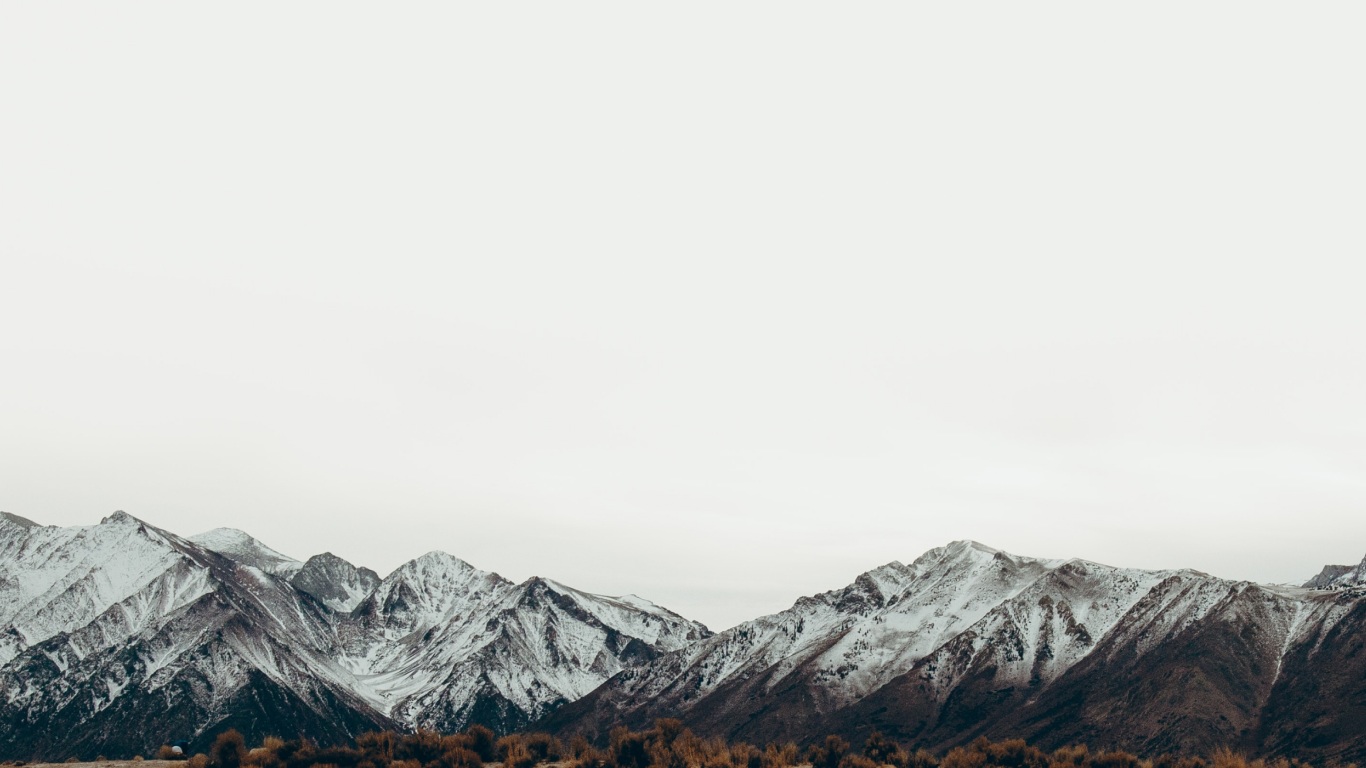 emg it services limited
The North Easts Premier SME IT Support Business

Experience
We have over 35 years of experience in the IT Industry, working at all levels from the long forgotten to the most current.

Skill Set
Microsoft Azure & 365, Windows Server & Professional, All aspects of Networking & VoIP Services are just some of skills we have at our disposal.

Support
We provide first class IT support for all types of SME Local Businesses..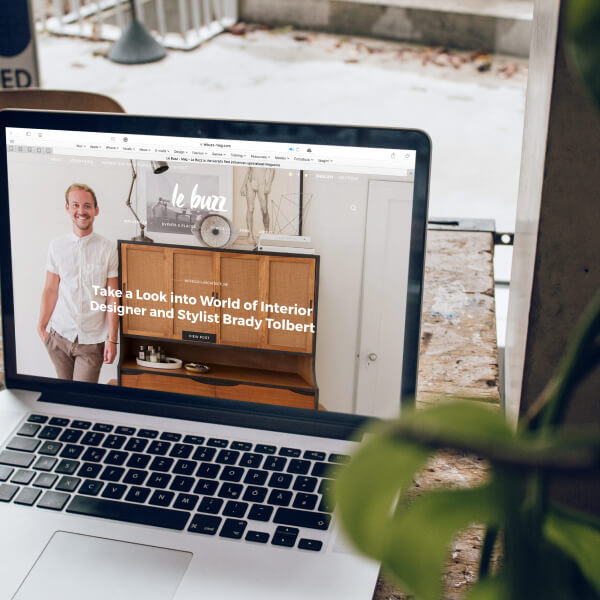 Microsoft 365 Services
We can provision & migrate your email & collaboration services to the full set of Microsofts 365 Cloud services
Partners
emg it services are recognised partners with Microsoft, ESET & Altaro.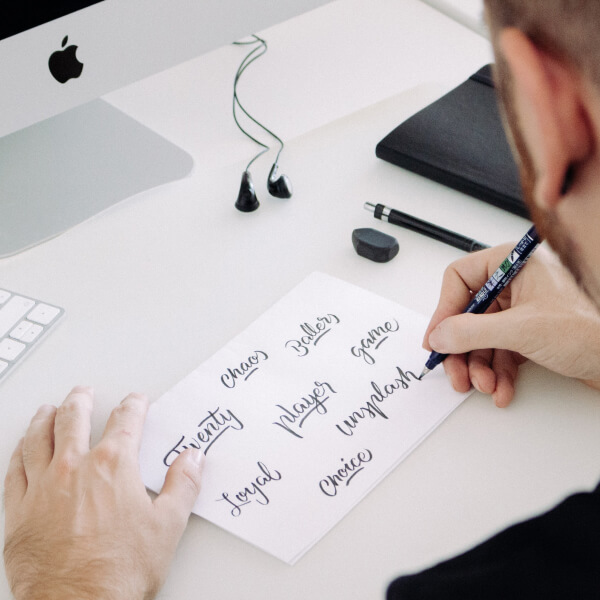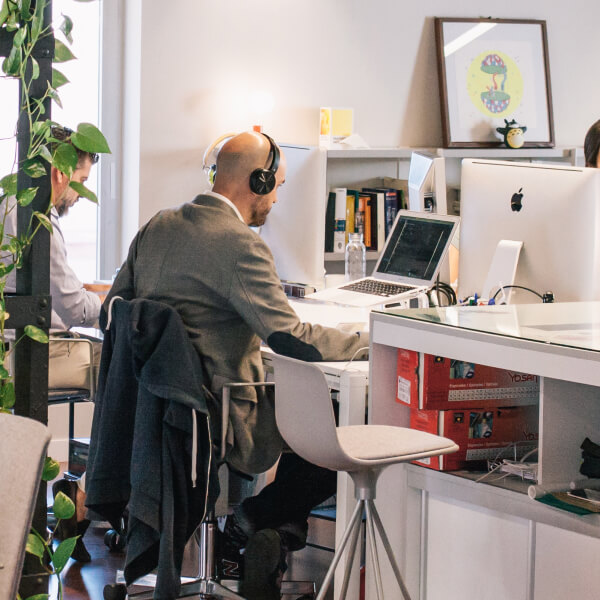 We are driven by our core values
All aspects of IT provision can be supplied from cables to servers & everything in between.
Contact Us
Clavering House
Clavering Place
Newcastle upon Tyne
NE1 3NG
email: info@emg-ltd.net
tel: +44 (0)191 6542119
Support Options
email: support@emg-lt.net
tel: +44 (0)560 0233660